WHEN: Sat, Apr 29, 2023 at 2:00 pm
WHERE: American Family Insurance Auditorium & Foyer, 600 American Family Drive, Madison, WI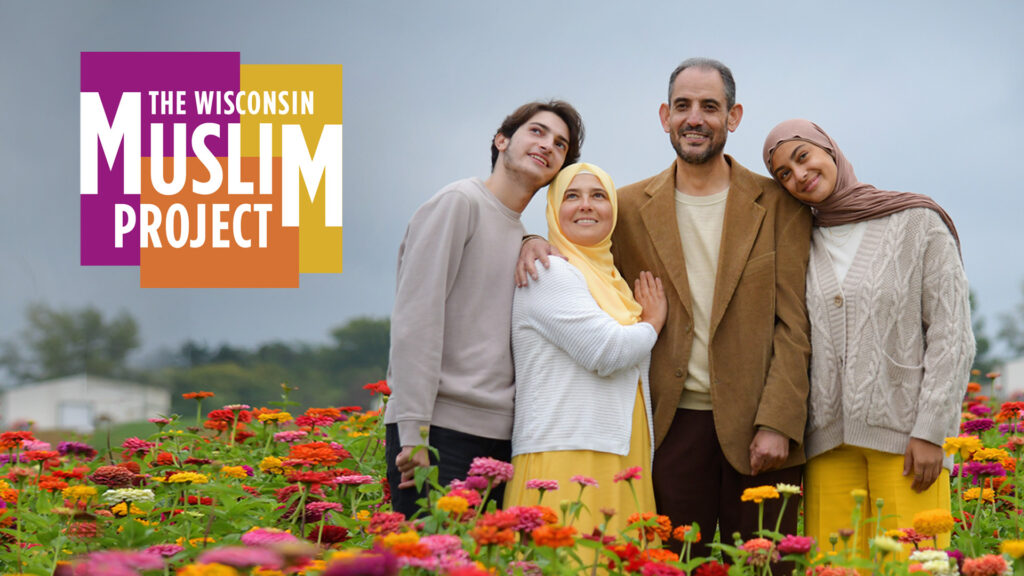 PBS Wisconsin, the Milwaukee Muslim Women's Coalition (MMWC), and United Against Hate (UAH) have announced the launch and celebration event for the Wisconsin Muslim Project. The event will take place on Sat, Apr 29, 2023 at 2:00 pm at the American Family Insurance Auditorium and Foyer, 600 American Family Drive, Madison, WI.
LINK HERE FOR MORE INFORMATION
The event is the culmination of work by PBS Wisconsin, MMWC, and UAH in an effort to change the perceptions non-Muslims might have about Islam and Muslims. The joint effort received a grant from the Doris Duke Foundation to help organizing a series of events throughout Wisconsin. The ultimate goals of the grant are to:
Produce locally compelling media content that illuminates the tapestry of Muslim culture in Wisconsin and demonstrates a complex and informed understanding of Muslims and Islam, countering common misrepresentations.
Convene Muslim and non-Muslim community members through listening sessions, social media platforms, screening events, shared meals, performances, and more, to foster mutual appreciation and understanding.
Create teacher-driven, student-tested, unique local educational resources that use fun, animated stories to highlight the contributions of Muslim-Americans to the state of Wisconsin.