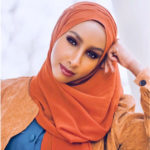 Rahma Mohamed (University of Wisconsin-Madison)
Rahma Mohamed is a first-generation Somali-American who was born in California. She has lived in Wisconsin for over 6 years and was the former Miss Muslimah Wisconsin. In July 2019, Rahma was crowned Miss Muslimah USA, a pageant that promotes modesty and inner beauty while also giving Muslim women in America the opportunity to change misconceptions about them. As quoted by the media, Rahma firmly believes that even with a hijab, a symbol for Muslim women, "there are no barriers with achievement, beauty, confidence, poise, grace, and elegance," that cannot be overcome.
She graduated from James Madison Memorial High School at the age of 16 on honor roll. She has attended the University of Wisconsin- Madison since and has plans to major in Mechanical Engineering. She will also attend flight school in order to become a pilot. Rahma has a history of accomplishment receiving over 30 awards such as the Senatorial Award for Outstanding Academic Excellence and the Outstanding Young Person Award from the Urban League of Madison.
Rahma is also a passionate activist on a variety of issues including combating Islamophobia, demanding common sense Gun Control, and fighting for Women's Rights. Spring 2019, Rahma helped lead the gun control marches that took the nation by storm after the Parkland shooting where she gave speeches from her unique perspective as a black, Muslim, daughter of immigrants, and student who is especially at risk of being targeted beyond the classroom. For her efforts on her continued activism, Rahma has received the New Leaders Award in 2018.
Most recently, Rahma has founded a non-profit, Sister's International Support Squad (SIS Squad), whose goal is to develop underprivileged areas internationally through sustainable initiatives distinctly catered the needs of the region while empowering women. She was inspired to create this organization when she travelled alone to a country she has never seen before while still being 16. She lived in Somalia from August to October 2018 in order to survey the needs of this struggling African nation. She worked with ministers, orphanages, farmers, institutes of education, and CEOs of large corporations in Somalia only to notice that the issues faced in there country are faced by countries all over the world, motivating her to create an international non-profit.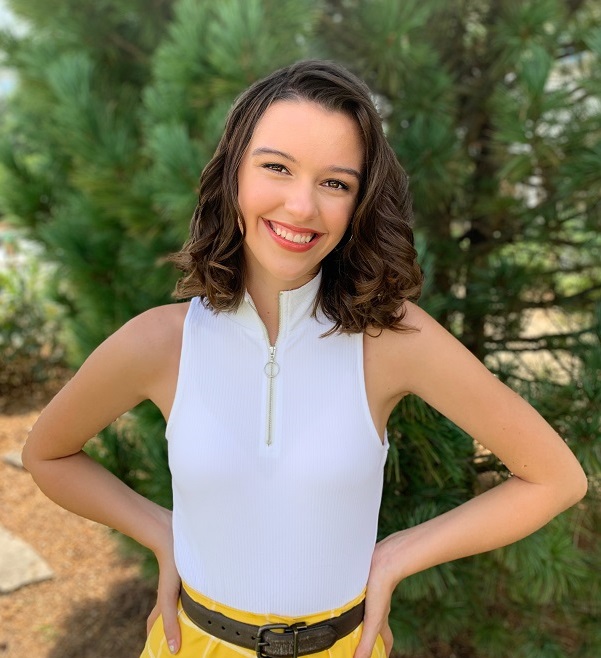 Allison Gundrum (Mount Horeb High School)
Ally is a senior at Mount Horeb High School who spends her free time sewing, singing, and participating in engineering teams. Inspired to educate herself those around her after witnessing the damage hate could do in her community, she is dedicated to encouraging learning, compassion, and acceptance in her community through honest conversation and community service.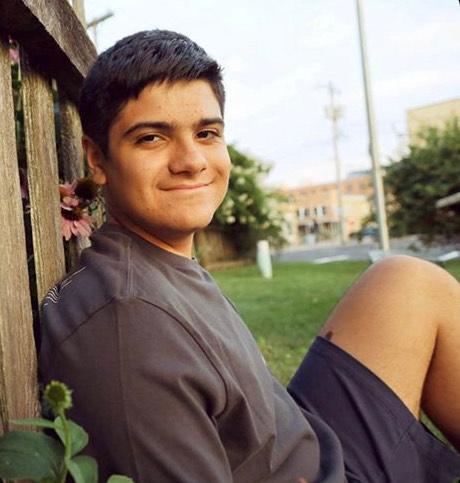 Lucas Gonzalez (Mount Horeb High School)
Lucas is a freshman Mount Horeb high school. He is greatly involved in the performing arts at school and in the local community theatres. After seeing that black lives matter rally in Mount Horeb, he wanted to help and educate about racism. His goal is to educate others about racism and hate and hopes to make the world a better place.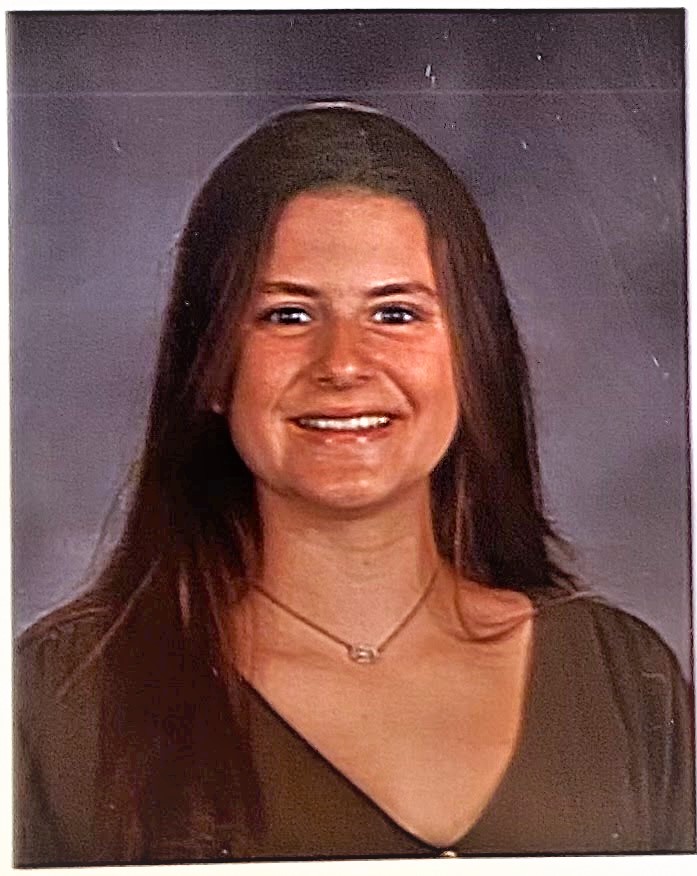 Kayla Buelling (Edgewood High School)
Hello, my name is Kayla Buelling. I was born and raised in a suburb in Chicago, Illinois. My family and I have just moved to Madison, Wisconsin in the summer of 2019. I have one younger sister who is in the sixth grade. I am a Junior at Edgewood High School in Madison. Some of my interests are volleyball, reading and helping others. I am part of the Smile in the Community club at Edgewood because I feel like we should help as many people as possible. It is very important to make sure that everyone living on Earth receives the same respect that you would want for yourself. I believe that United Against Hate is helping to achieve this goal and that is why I am proud to be on the advisory board.