Kevin R. Hauser
Nyra Jordan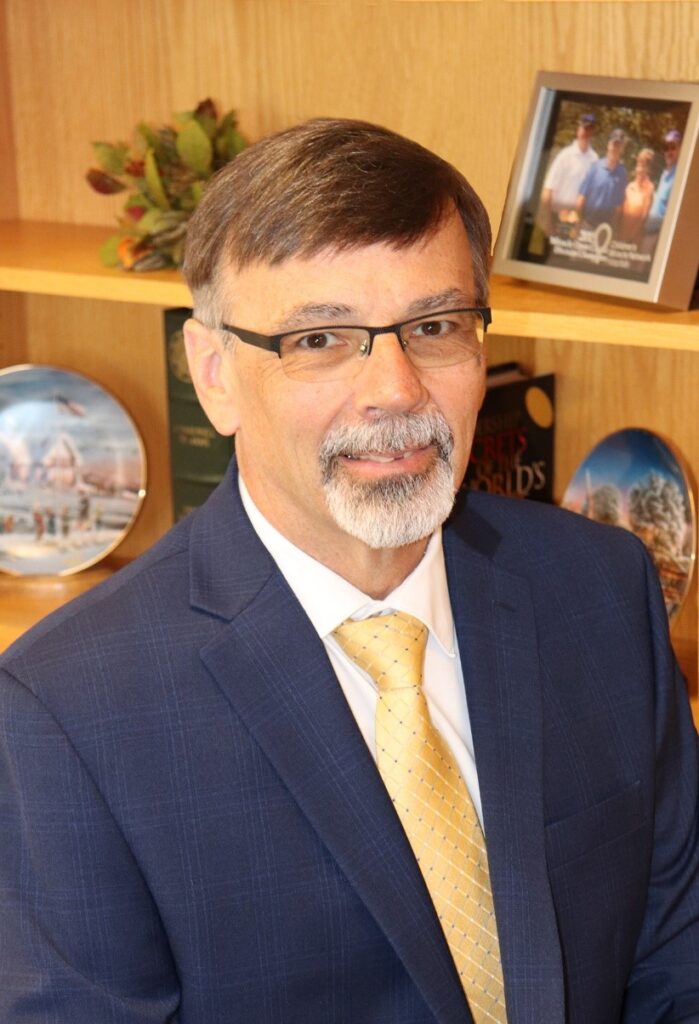 Kevin R. Hauser
Westby, WI
Kevin R Hauser is President and CEO of the Westby Co-op Credit Union, a position he has held since September 2003 in a credit union he has served since 1991. Professionally, the success of the members, including the farms and small businesses, of the rural communities we serve is a top priority. Additionally, service to the industry is important; he has served on the Wisconsin Credit Union League Board of Directors from 2006-2014 serving as the Board Chair from 2009-2012. Kevin is still active in the movement serving as the Chair of the Wisconsin Credit Union Foundation, as a member of the League Audit Committee, as past Chair and current member of the Government Affairs Committee and a Board member of the Reach Business Lenders. Kevin has also served his community as a founding Board Member of an Education Cooperative, a 25-year member of municipal sanitary district board and sits on the Advisory Board for Southwest Technical College's Leadership Development Program. Kevin has also served on the Quartz Board of Directors and Audit Committee since 2016 and the Ithaca School District Foundation for over 10 years. Kevin and his wife Shari have two adult children and reside in Ithaca.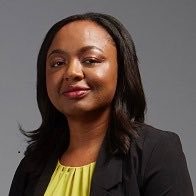 Nyra Jordan
Madison, WI
Nyra Jordan is one of the founding directors of the American Family Insurance Institute for Corporate and Social Impact, a Madison, Wisconsin-based innovation hub that leverages venture capital investment and transformative public and private partnerships to address major challenges facing the US. These challenges include diminished family economic security, an uncertain national economy, educational disparities, mass incarceration, climate change, systemic racism and other social determinants of health, along with and the void in effective leadership around these issues. As social impact investment director, Jordan's goal is to engage with innovative initiatives, investments and partnerships that allow more families to gain wealth and enjoy their American Dream.
In addition to leading and implementing initiatives to assess whether internal operations and practices are consistent with social justice values, Jordan amplifies community experts and founders focused on people-centered technology solutions for those impacted by the justice system. She believes that tech can create opportunities and help reduce inequities in the criminal and civil justice system — but only if it is designed by, with and for people with direct experience in the system or those who have dedicated their lives to criminal and civil justice change. She is also co-creating a coalition to bring funding to underrepresented founders by convening entrepreneurs and investors within the justice tech sector.
Jordan launched her career in the nonprofit space and currently serves on several boards and task forces that include community members, elected officials, and law enforcement to drive systemic change. She is committed to transformation that will bring equality to America by increasing access to opportunity and establishing social equity.
Jordan is a TED speaker and her talk: 4 steps to hiring fairly – – and supporting criminal justice reform is available for viewing. She also authored an article: Second-chance hiring could help solve the labor shortage- and address racial inequality that was featured in Fast Company.