Kevin R. Hauser
Nyra Jordan
Kyle LaFond
Meg Chin
Joe Sensenbrenner
Aaron Frank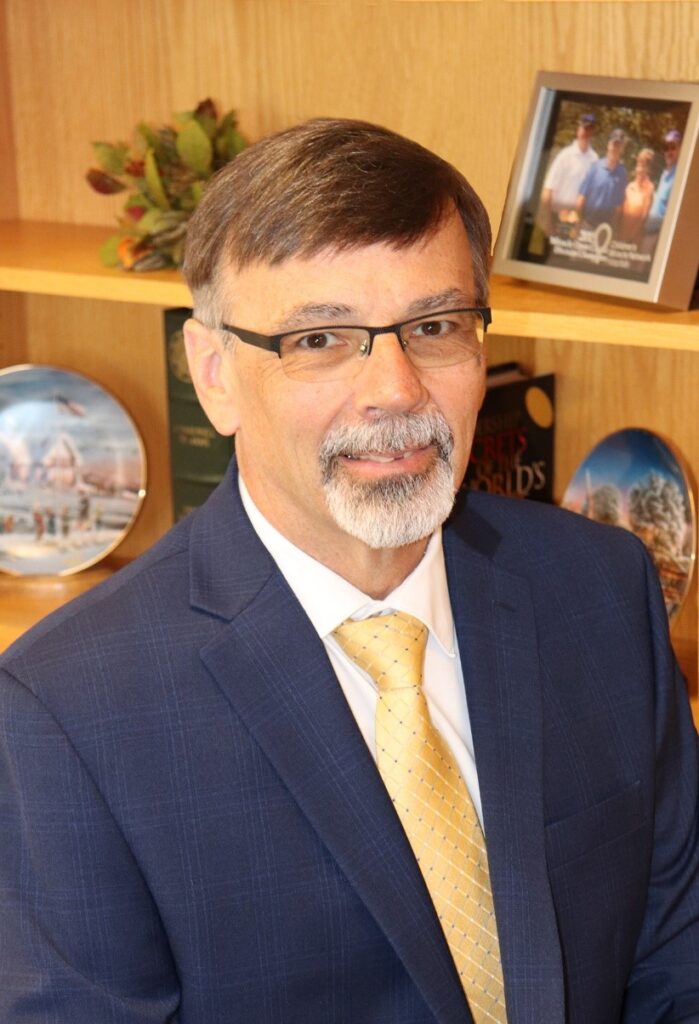 Kevin R. Hauser
Westby, WI
Kevin R Hauser is President and CEO of the Westby Co-op Credit Union, a position he has held since September 2003 in a credit union he has served since 1991. Professionally, the success of the members, including the farms and small businesses, of the rural communities we serve is a top priority. Additionally, service to the industry is important; he has served on the Wisconsin Credit Union League Board of Directors from 2006-2014 serving as the Board Chair from 2009-2012. Kevin is still active in the movement serving as the Chair of the Wisconsin Credit Union Foundation, as a member of the League Audit Committee, as past Chair and current member of the Government Affairs Committee and a Board member of the Reach Business Lenders. Kevin has also served his community as a founding Board Member of an Education Cooperative, a 25-year member of municipal sanitary district board and sits on the Advisory Board for Southwest Technical College's Leadership Development Program. Kevin has also served on the Quartz Board of Directors and Audit Committee since 2016 and the Ithaca School District Foundation for over 10 years. Kevin and his wife Shari have two adult children and reside in Ithaca.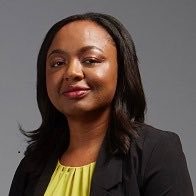 Nyra Jordan
Madison, WI
Nyra Jordan is one of the founding directors of the American Family Insurance Institute for Corporate and Social Impact, a Madison, Wisconsin-based innovation hub that leverages venture capital investment and transformative public and private partnerships to address major challenges facing the US. These challenges include diminished family economic security, an uncertain national economy, educational disparities, mass incarceration, climate change, systemic racism and other social determinants of health, along with and the void in effective leadership around these issues. As social impact investment director, Jordan's goal is to engage with innovative initiatives, investments and partnerships that allow more families to gain wealth and enjoy their American Dream.
In addition to leading and implementing initiatives to assess whether internal operations and practices are consistent with social justice values, Jordan amplifies community experts and founders focused on people-centered technology solutions for those impacted by the justice system. She believes that tech can create opportunities and help reduce inequities in the criminal and civil justice system — but only if it is designed by, with and for people with direct experience in the system or those who have dedicated their lives to criminal and civil justice change. She is also co-creating a coalition to bring funding to underrepresented founders by convening entrepreneurs and investors within the justice tech sector.
Jordan launched her career in the nonprofit space and currently serves on several boards and task forces that include community members, elected officials, and law enforcement to drive systemic change. She is committed to transformation that will bring equality to America by increasing access to opportunity and establishing social equity.
Jordan is a TED speaker and her talk: 4 steps to hiring fairly – – and supporting criminal justice reform is available for viewing. She also authored an article: Second-chance hiring could help solve the labor shortage- and address racial inequality that was featured in Fast Company.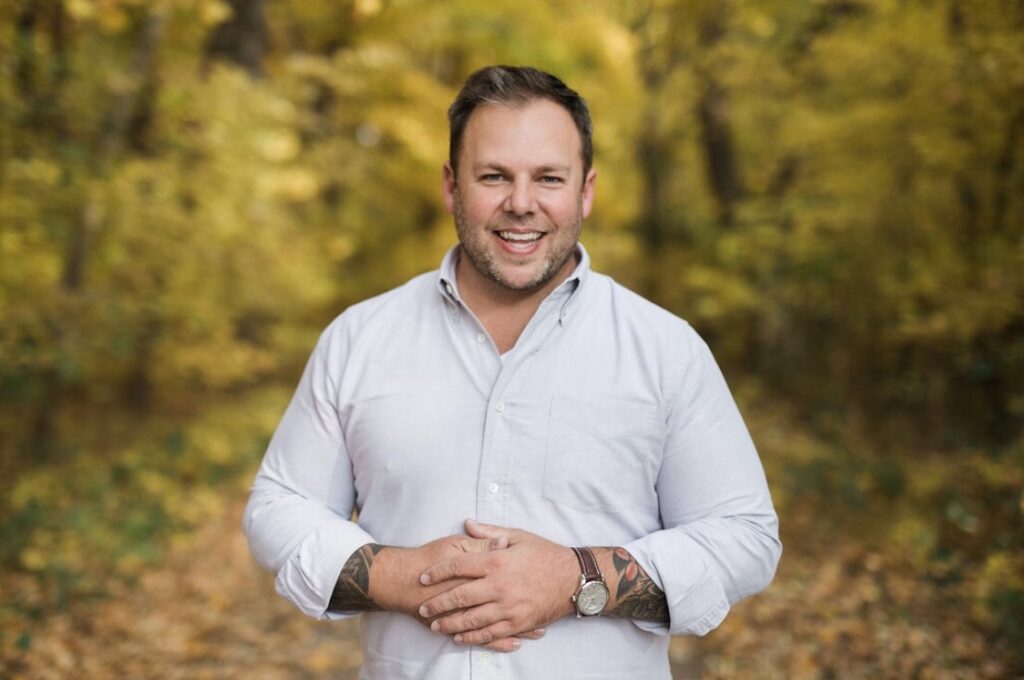 Kyle LaFond
Madison, WI
Kyle LaFond is the Founder of American Provenance and Natural Contract Manufacturing.
Kyle has always enjoyed building teams and serving in leadership roles. This passion was seeded during his formative years when he started the Key Club (a junior division of Kiwanis) at Middleton High School. During his senior year he was elected District Governor and had oversight responsibility for all programs in high schools throughout Wisconsin and Upper Michigan.
Following graduation, Kyle went on to attend the University of Wisconsin-Madison where he majored in Wildlife Ecology in the College of Agriculture and Life Sciences (CALS). Kyle was drawn to this program because of his affinity for the works of Aldo Leopold and wanted to be a part of the department that he founded.
Following college Kyle began his career working for the Wisconsin Department of Natural Resources (WDNR) in the Bureau of Wildlife Management. He worked as a biologist focusing on Deer, Bear, and Elk Management and had special responsibilities related to disease response and management. During his years at the WDNR, Kyle spent considerable time working with high school students. Realizing that this was his favorite part of the job, Kyle decided to obtain a second undergraduate degree from the University of Wisconsin-Platteville in Broadfield Science Education which then allowed him to teach any science curriculum to students aged 10-21.
Kyle's teaching career took him to several smaller, rural school districts in southern Wisconsin. It was during his time teaching in some older and more dilapidated buildings with very poor ventilation that Kyle realized middle school kids stink! More importantly however, he realized that his students (and their parents) relied on products laden with harsh chemicals to mask the stench of body odor. This inspired him to create a project where he taught his students how to make personal care and cosmetic products using primarily household ingredients.
This annual exercise provided an opportunity for Kyle to make his own products alongside his students. After several years of research and development, Kyle felt confident in the products he had made and was ready to launch a business.
In early 2015 Kyle approached his mother to ask for her permission to renovate a machine shed on their family farm to serve as a manufacturing and warehouse space for his new venture.
Luckily, his mom was very supportive and encouraged him to do the build out and start the company.
American Provenance officially launched on Memorial Day weekend in 2015. Kyle spent the early years on the road, hand selling his products to grocery stores, pharmacies, independent retailers, and speciality shops. His travel and persistence have paid off as American Provenance moved off the farm to a much larger, more industrial complex in 2018. Additionally, AP products can now be found on over 5,000 store shelves nationwide. Some notable retailers include Whole Foods, Hy-Vee, Giant Eagle, Raley's, Redners, Lassen's, Erewhon, Nugget Market, and Central Market. Online partners include Amazon, Target, Kroger, Walmart, Thrive Market and others.
During the course of the COVID pandemic Kyle and his team launched a new venture called Natural Contract Manufacturing. This outsourced small batch solution now provides manufacturing for nearly 20 other brands. As this platform continues to grow NCM will continue to serve as a model of American manufacturing for the 21st century.
Aside from American Provenance and Natural Contract Manufacturing, Kyle has also invested in several other small businesses. His investments and involvements tend to focus on consumer packaged goods and Wisconsin heritage industries. Kyle has become an advocate and leading voice for rural businesses and the importance of building a diverse economy that includes manufacturing. He is very proud of his involvement with Landmark Creamery and 7 Acre Dairy, both of which are located in Paoli, Wisconsin.
Kyle is always willing to share his experiences and has continued to help and mentor startup founders across the country. Kyle has presented at marquee start up and entrepreneurial events focusing on consumer products and manufacturing. He is adamant about giving back and helping others to reach their goals.
Kyle has always appreciated the responsibility to serve others and this has continued as a member of the Board of Directors for PBS Wisconsin and Tri4Schools. Kyle is passionate about both organizations and believes in their missions to educate and encourage personal growth.
In his free time Kyle likes to work on various projects around his family farm. On nice weekends you can find him hiking or fishing on some of Wisconsin's wonderful public properties.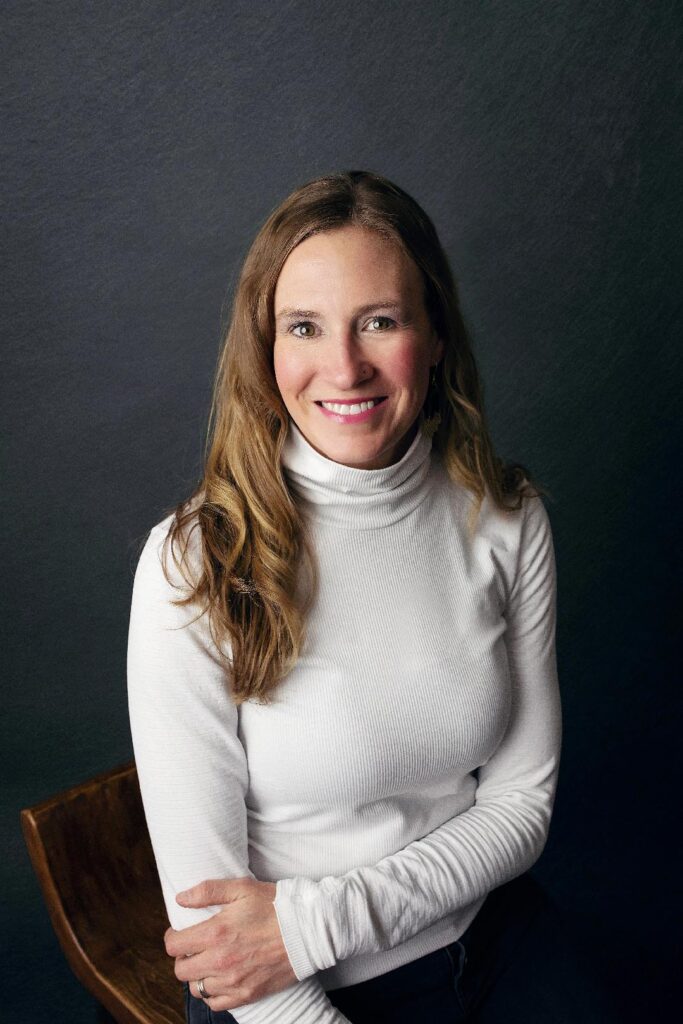 Meg Chin
McFarland, WI
Meg Chin is a Team Leader/Director of Operations at Dan Chin Homes & Real Broker LLC, a leading real estate team located in McFarland, WI & serving Dane & surrounding counties. She earned her master's degree in social work from the University of Wisconsin – Madison. Throughout her career, she served in many healthcare administration roles focused on program development, quality improvement, clinical education & population health. She is the Executive Director of the Dan Chin Homes Foundation, a local nonprofit that partners closely with the community to identify & help people with living expenses that are struggling financially.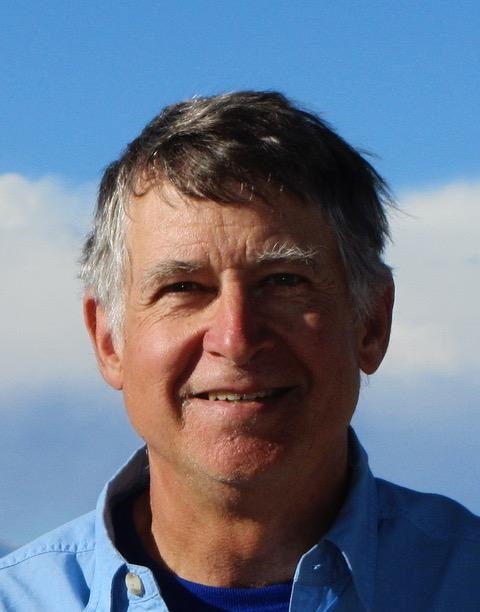 Joe Sensenbrenner
Madison, WI
Joe has been involved in civic activities since moving to Madison in 1972. He has held policy positions in the Governor's and Attorney General's Offices and served three terms as Mayor. His non-profit founding and leading experience includes the Madison Area Quality Improvement Network, Grassroots Leadership College and the Center for Resilient Cities/Rooted/Badger Rock Neighborhood Center. Board service includes the Overture Center for the Arts, Madison Community Foundation and Madison Downtown Rotary. Passions include working for improving early life experiences, respect for all living beings and our ability to interconnect/interbe.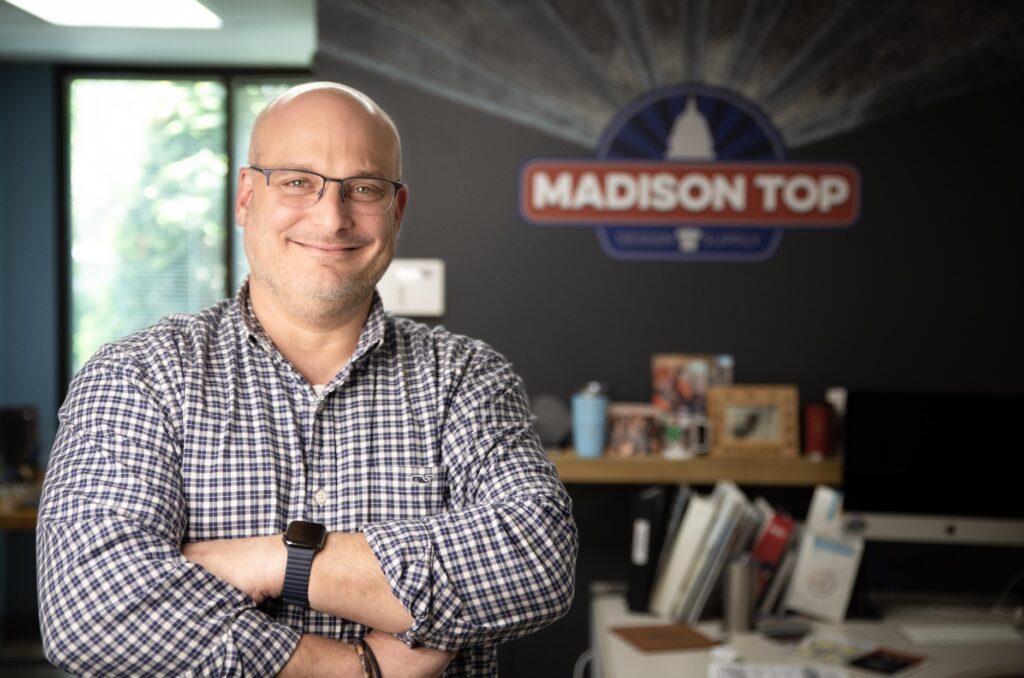 Aaron Frank
Madison, WI
Aaron Frank is a lifelong Madison-area resident, product of the Madison Metropolitan Schools, and Madison West DECA participant for 3 years. This was the most beneficial time of my schooling in my opinion. My value of the arts and other clubs in our schools came from this time. Attended UW-Whitewater. Member of Madison South Rotary since 1999. Board Member of After School Clubs, Inc. (Oregon, WI) from 2002-2005. Working at Madison Top Company since 1991, owner since 2015. Family is the most important thing to me. One of the best things I can do for my family is make sure the community they belong to is a warm inviting community. I can help with this by being involved. This hopefully helps a little bit in making our home a little better and gives my children an example of the importance of being involved.