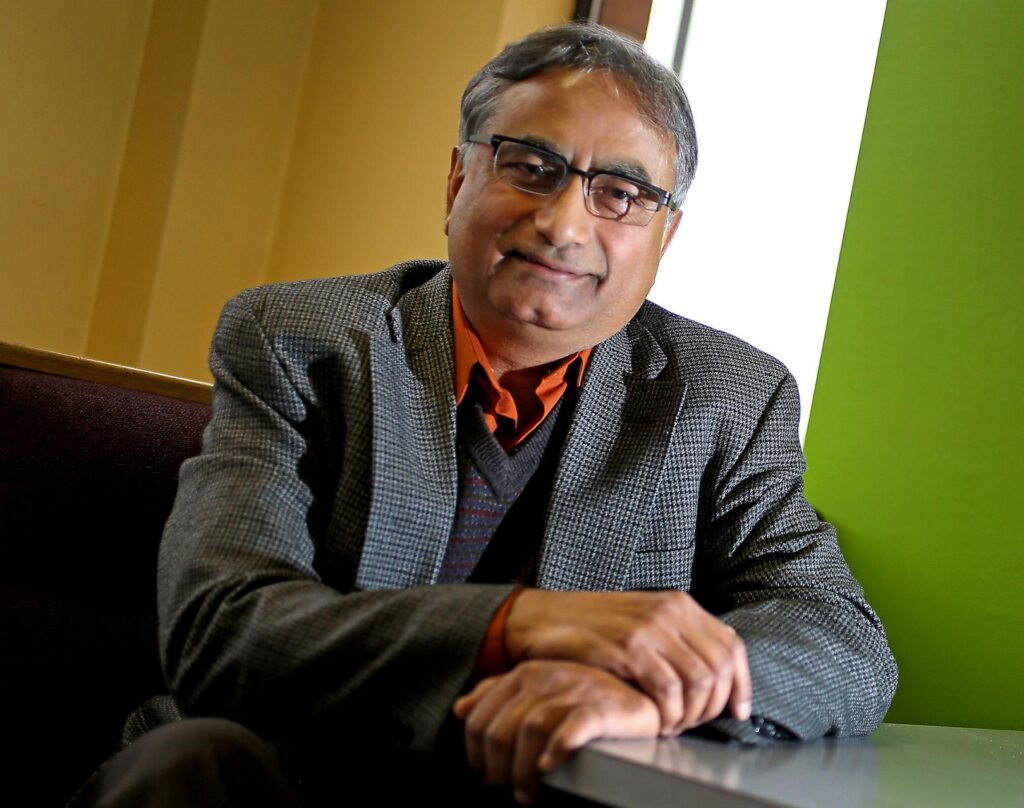 Masood Akhtar, President & Founder
Madison, WI
Masood Akhtar is an Indian-born proud American Muslim entrepreneur and an activist. Akhtar has been living in Madison for over 30 years.
Akhtar has founded and led multiple businesses and has also been actively involved with numerous community projects. One of Akhtar's most visible efforts is a statewide, non-partisan Movement he founded called We Are Many -United Against Hate with a focus on teaching forgiveness and peace, addressing the root causes of hate, bigotry, and racism, and building inclusive communities while empowering youth. Akhtar's Movement is not about us vs. them.
Since economic insecurity is becoming a breeding ground for hate and a recruiting tool for hate groups, Akhtar has also started "Empowering Students for Success" organization to provide interest-free loan and mentors to students from low- and medium-income families to get higher education.
Akhtar also served on Dane County's "Immigration and Refugee Task Force" aimed to build trust between local law enforcement officials and the immigration and refugee communities and thus reduce fear.
Akhtar is also a frequent keynote speaker/panelist/columnist/guest on TV shows.
In 2017, Akhtar was awarded "Certificate of Appreciation" by the Southern Poverty Law Center and his name has been added to the Wall of Tolerance in Montgomery, Alabama, to provide inspiration to all those who choose to take a stand against hatred.
In 2017, Akhtar was awarded a "Certificate of Appreciation" by Sergeant Janesville Police Department; Lieutenant, Kenosha Police Department; and Director of Emergency Management, UW-Madison Police Department to recognize with deep gratitude the contributions made by Akhtar to the Wisconsin Command College Re-Trainer.
In 2019, Akhtar received the prestigious national FBI's 2018 Director's Community Leadership Award at the FBI headquarters in Washington, DC from FBI Director Christopher Wray.
In 2019, Akhtar received "Certificate of Achievement" from Wisconsin Governor Tony Evers that states "all Wisconsinites should be inspired by Masood's work and strive to unite together regardless of differences and seek to build a state and a country that is united against hate, bigotry, and racism.
In 2019, Akhtar was presented with "2019 Manfred E. Swarsensky Humanitarian Service Award" by the Rotary Club of Madison.
In 2019, Akhtar was appointed on the Board of Friends of PBS Wisconsin.
In 2020, Akhtar was named one of Wisconsin's 48 most influential Asian American Leaders.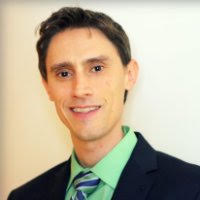 Kevin Royalty, Vice President
Fitchburg, WI
Kevin Royalty is a director of R&D for Siemens Healthineers, and leads a team of scientists focused on translational imaging research for minimally invasive surgery. Kevin brings experience from several different industries including defense, telecommunications, healthcare, and venture capital. He and his family have lived in the Madison area for more than 9 years and are actively involved with Madison public schools, the Fitchburg community and their church. Kevin has a B.S. in electrical engineering from Southern Illinois University-Carbondale. He holds Master's degrees in business administration and biomedical engineering from Washington University in St. Louis and a PhD in biomedical engineering from the University of Wisconsin-Madison.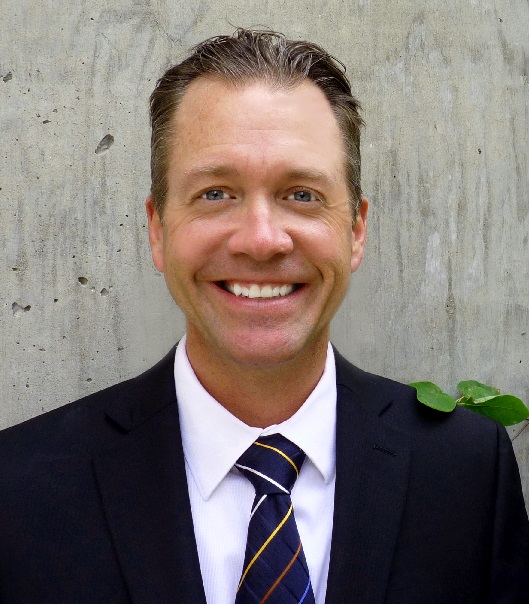 Eric Horn, Secretary and Treasurer
Madison, WI
Eric Horn has been working with Masood Akhtar for over 25 years in various businesses and ventures. In addition to his appointment at We Are Many – United Against Hate as the Secretary and Treasurer, he is also the Treasurer for Empowering Students for Success, Inc., an organization that provides interest-free loan and mentors to students from low- and medium-income families to get higher education. Eric provides accounting services and day-to-day administrative operations for both organizations.
Eric also serves as the Executive Director of the Biorenewable Deployment Consortium and part-time for WINStep Forward, Inc. where Eric places students throughout the globe for WINSTep's two major students exchange programs, Khorana and S.N. Bose.
Graduating from the University of Wisconsin-Madison and trained as a Microbiologist, Eric Horn started his career in a variety of research roles at the University of Wisconsin Enzyme Research Center, the Department of Forestry, the USDA Forest Products Laboratory Institute of Microbial and Biochemical Technology, and private industry.