We Are…
a nonpartisan, nonprofit organization of common people—urban and rural, spiritual and secular—seeking equal protection for all, united against hate, bigotry and racism.
We Do…
outreach and intervention in communities to promote understanding, healing, reconciliation and redemption. Instead of simply condemning the latest eruptions of hate-inspired violence, we dig down to the root causes of division, fear and hate. And we advocate policies creating greater economic security, promoting religious tolerance, celebrating differences and honoring America's heritage of openness to foreigners.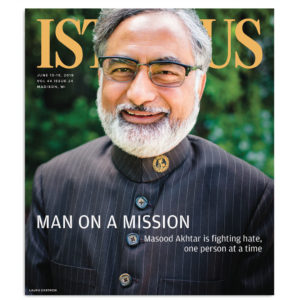 We Are Many-United Against Hate was started by Masood Akhtar, a Muslim American businessman from India who was alarmed by a proposal to establish a Muslim registry in the U.S.
What makes We Are Many-United Against Hate unique and special is its commitment to community engagement, even to one-on-one counseling and mentoring to help people work through prejudices and see our common humanity. It's about overpowering hate…one act of common decency at a time.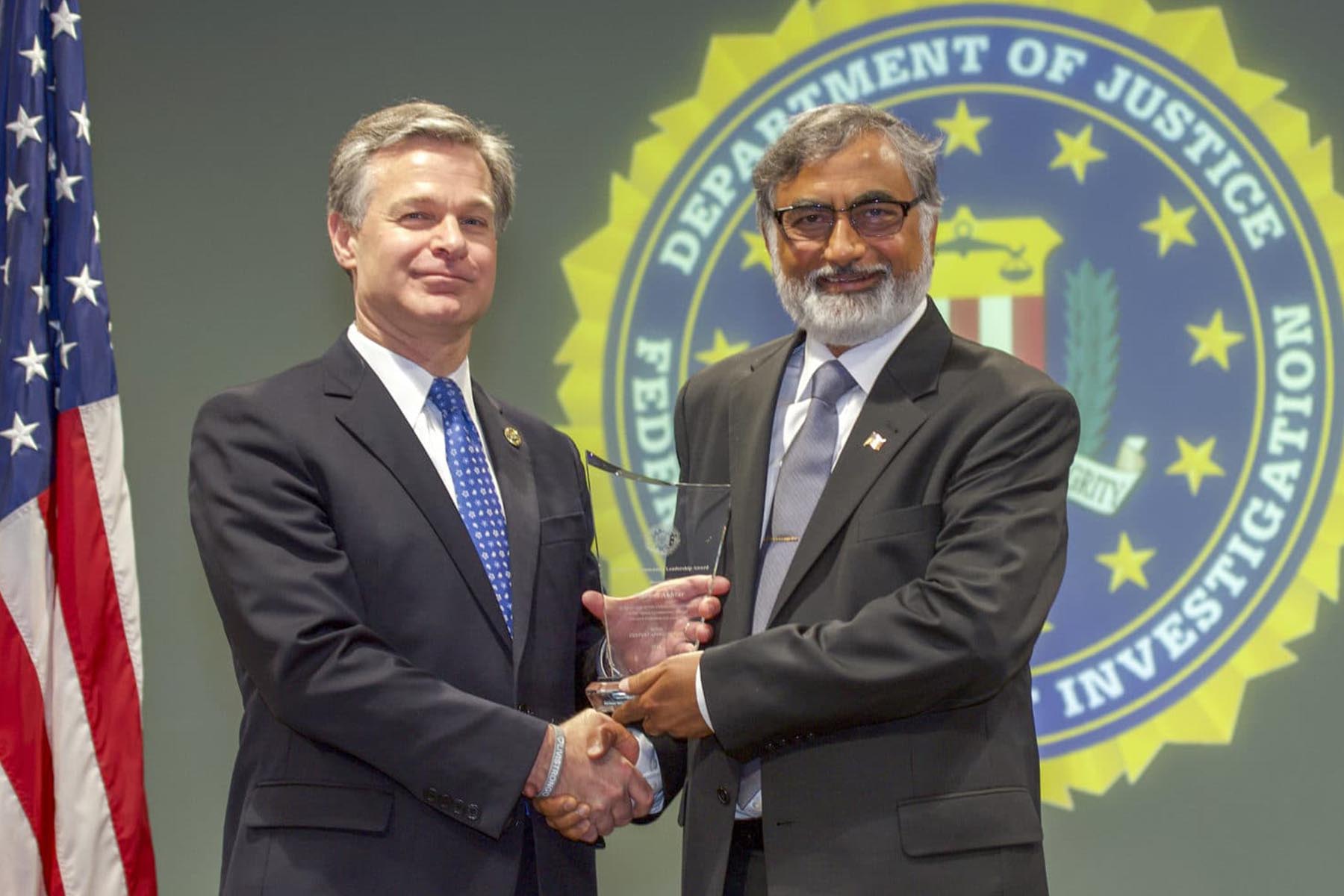 We Are Many-United Against Hate's efforts are being recognized nationally.  In May 2019 the FBI's national director gave Masood the agency's Community Leadership Award. The Southern Poverty Law Center also saluted Masood's work with a Certificate of Appreciation for his contributions to the ongoing fight against hatred and intolerance in America. His name was added to the Wall of Tolerance in Montgomery, Alabama to provide inspiration to all those who choose to take a stand against hatred.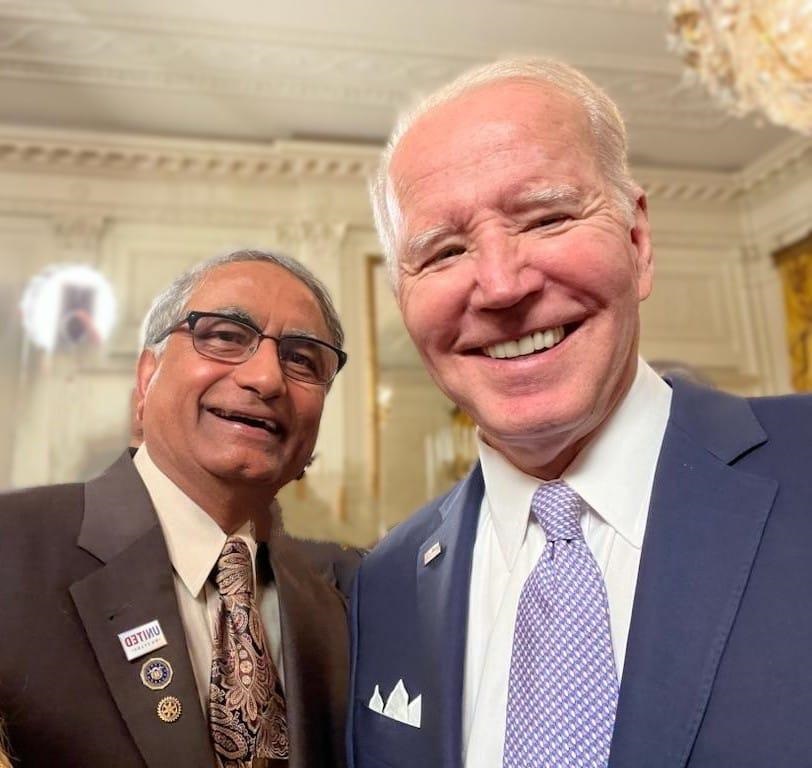 We Are Many-United Against Hate was recognized at the White House.  In 2022, President Biden recognized Akhtar as a "Uniter" along with 18 others from across the country at the "United We Stand" summit at the White House on September 15.
(Please click on the image to see the uniter presentation at the White House)
A Powerful Example
When students in Baraboo, Wisconsin were photographed making a Nazi salute, many condemned the community. We Are Many-United Against Hate went to Baraboo, reaching out to local leaders to organize a community-wide response.
Two leaders of We Are Many-United Against Hate—one a former white supremacist and the other an ex-police officer whose father was killed in the mass shooting at the Sikh temple in Oak Creek—made presentations in the schools and at community forums about how they overcame differences, found common ground and forged a close friendship.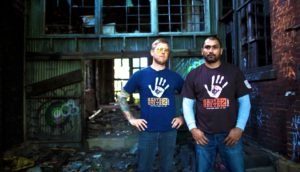 The story of their journey to forgiveness and eventually brotherhood opens eyes and captures hearts. As one Baraboo teacher put it: "I can feel the healing beginning with our students and community."
Support Our Mission
By making a tax-deductible gift to We Are Many-United Against Hate you are helping to provide sustaining support to our mission of outreach, community engagement, education and advocacy that can stop hate dead in its tracks.